New zealand based
Chinese Translation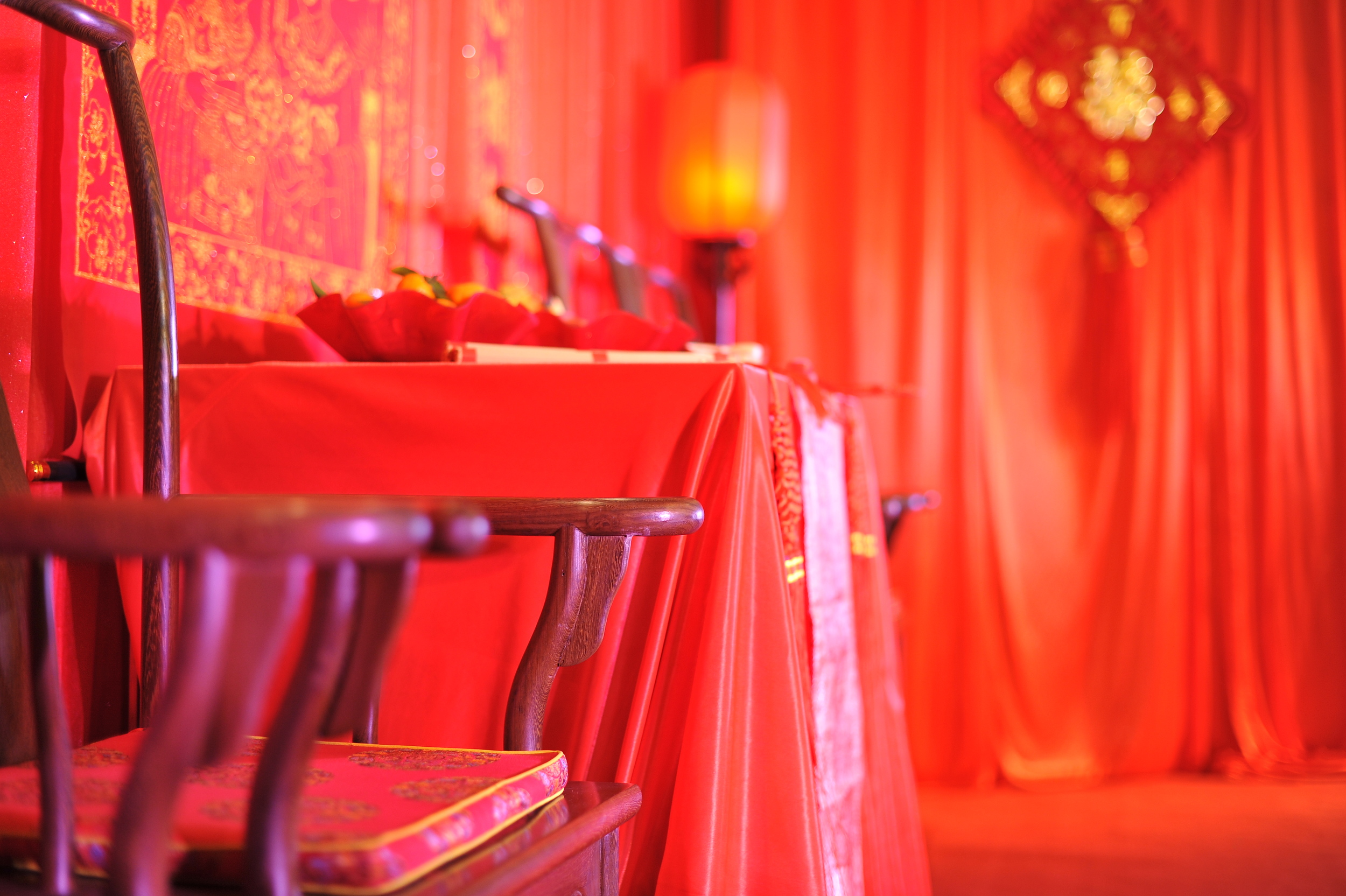 SERVICES
Quality Professional Service
With years of experience as a New Zealand based professional translator, a degree in English, a Masters in Applied Linguistics and as a member of NZSTI, I have all the skills you need to undertake any translation work between you and your mandarin speaking client. Specializing in business and property, I am able to provide the most accurate and fluent translation possible, producing a reliable and accurate understanding between partners and traders. I also undertake in person Chinese interpreter work, and am well versed in etiquette of both the East and West. For a translation service with a personal touch contact me now!
GET A
Quote
Enquiries welcome - lets discuss what I can do for you, obligation free!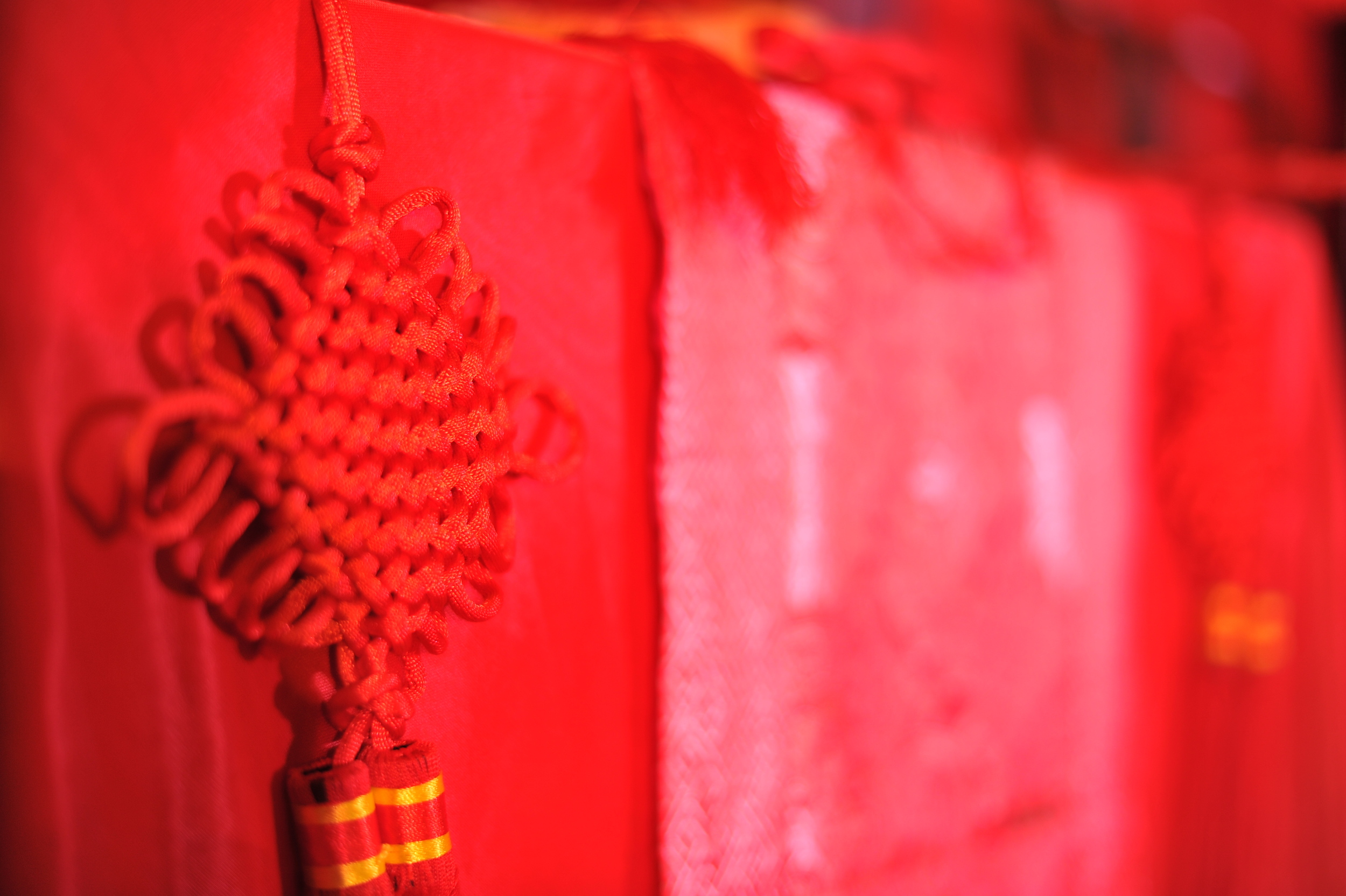 MY PROMISE
I take great pride and care in my work, ensuring your communications are accurately translated or interpreted in a timely and efficient manner. I always work hard to build a relationship with you and produce quality outcomes for your venture.
SEE Types of translation
About Me
MY NAME IS nancy
I began learning English as a child growing up in Shandong, China. I went on to complete my undergraduate degree in the subject, and then my Masters in Applied Linguistics. I have spent many years as a Mandarin teacher, and translator and am a full member of NZSTI. I now reside in Christchurch New Zealand, where I live with my Kiwi husband.